Misk Entrepreneurship is excited to announce its first batch of startups to join its Misk Accelerator powered by Plug and Play Middle East, which is an intensive 12-week program focused on supporting the acceleration of fast-growing local based tech startups and talents whilst empowering global startups to scale to the Kingdom of Saudi Arabia.
For its first edition, the Misk Accelerator is hosting 20 Seed-Stage startups that will gain access to mentoring sessions at the hands of local and international experts, continuous guidance and support during and post-program, and access to venture capital funds and networks.
The Misk Accelerator is held in partnership with Plug and Play Middle East, a leading innovation platform headquartered in Silicon Valley, with a presence in more than 35 locations across five continents. Plug and Play offer corporate innovation programs, accelerator programs and has an in-house VC that supports in driving innovation across multiple industries.
The first batch of startups in the Misk Accelerator includes: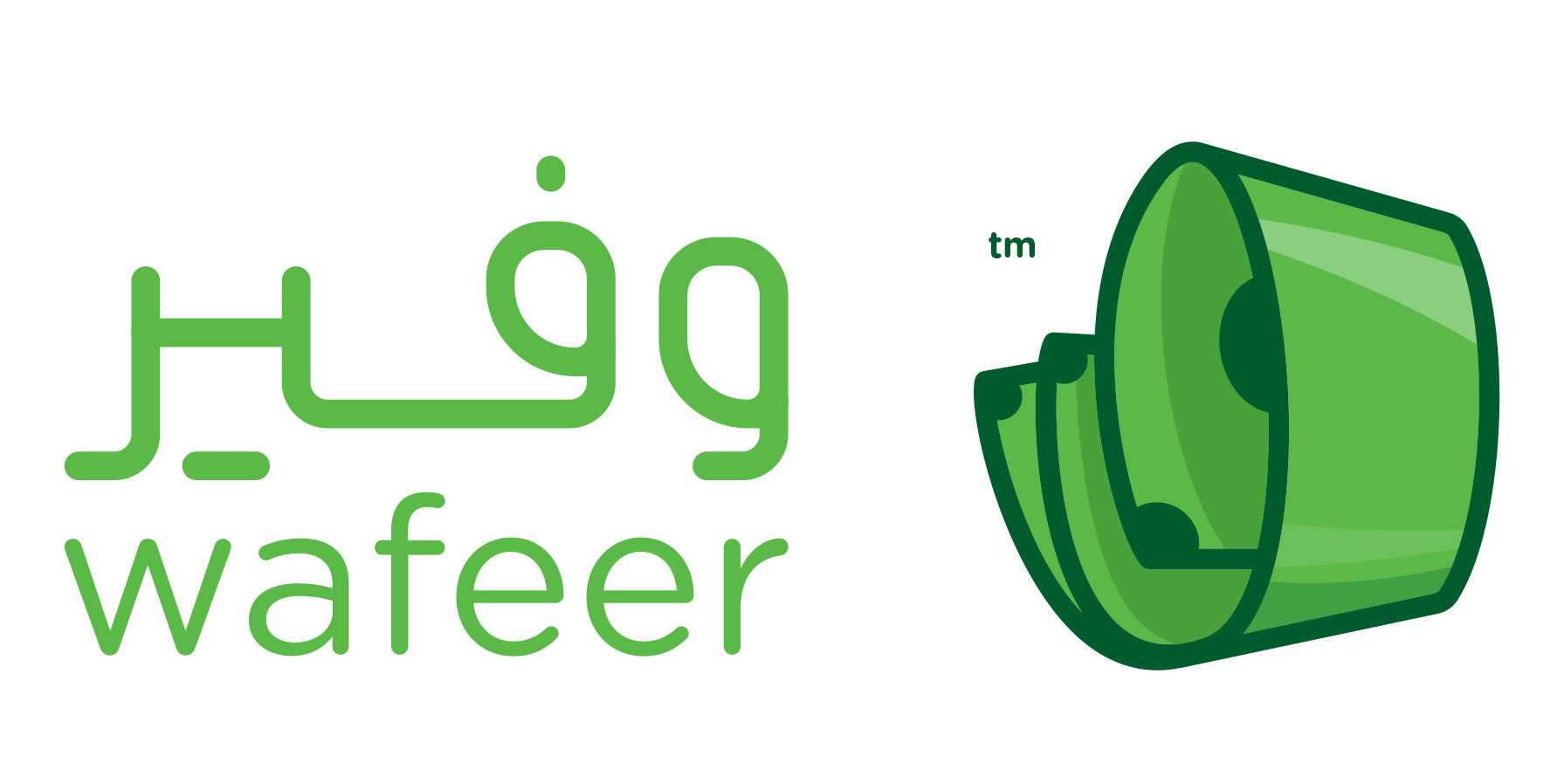 Wafeer is a personal finance management app that tracks your expenses and provide you with insights on your spending behavior
Location: Riyadh, KSA
Industry: Financial Services

RasMal offer a platform for managing cap your cap table, making better fundraising decisions, be more informative about financial performance and govern your company internally.
Location: Riyadh, KSA
Industry: Investment Management

Omniful is an omnichannel and Quick-Commerce enablement platform for merchants. By utilizing retail stores as order fulfillment centers to serve online orders from any sales channel.
Location: Riyadh, KSA
Industry: SaaS, Retail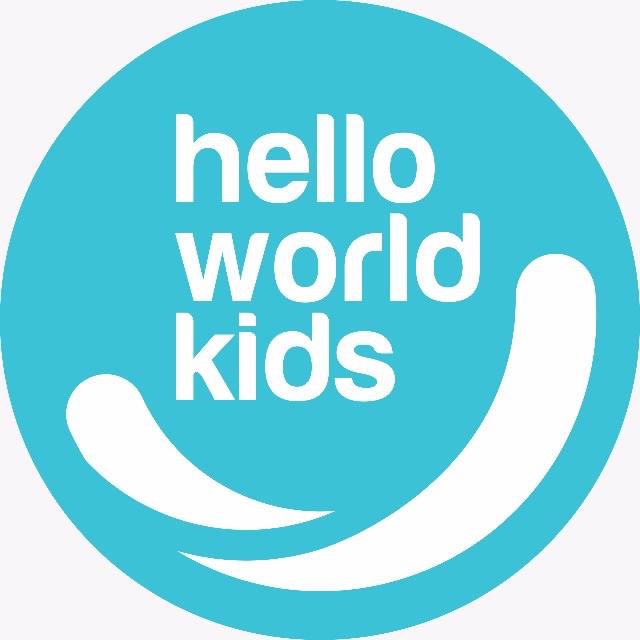 Hello World Kids mission is to make the education of coding as easy and accessible as possible. Coding is an essential skill that must be ingrained in the educational journey from very early on. Hello World Kids owns and operates HelloCode.me, a fullfeatured, interactive, multilingual smart online platform for kids to learn and practice coding.
Location: Riyadh, KSA
Industry: Education

InvestSky is a revolutionary commission free stock trading platform tailored for a new generation of investors, making stock market inclusive, intuitive and informed.
Location: Dubai, UAE
Industry: Investment Management

ShipBlu provides Amazon-level logistics for the MENA region. We handle end-to-end delivery and fulfillment operations using our AI-powered platform, delivering unparalleled shipping transparency and certainty.
Location: Cairo, Egypt
Industry: Logistics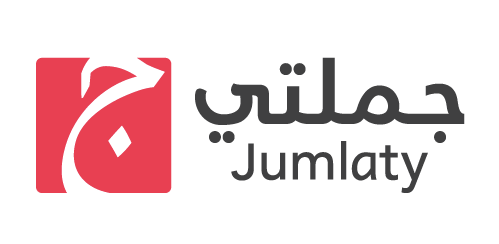 Jumlaty is a B2C online bulk grocery platform that makes it convenient for households to get the benefits of buying in bulk - we're bringing a sleeping wholesale market online.
Location: Jeddah, KSA
Industry: E-commerce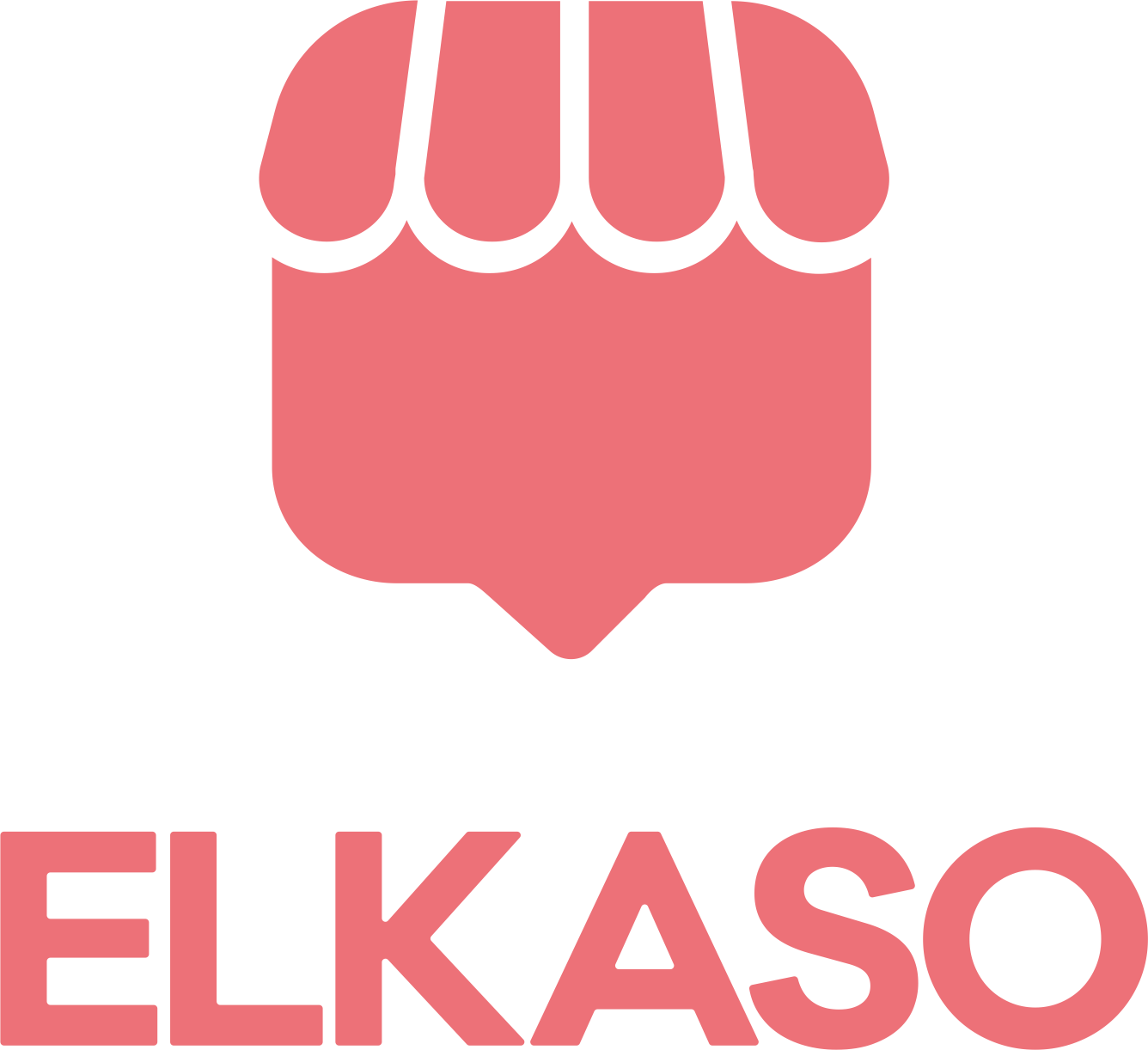 Elkaso is the first B2B platform connecting restaurants and suppliers in the Middle East to digitize the procurement process and disrupt the food supply chain.
Location: Dubai, UAE
Industry: Saas, Logistics, Food & Beverage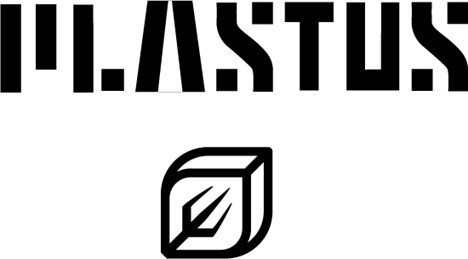 Plastus is a scalable biodegradable bioplastic that doesn't compete with food security and uses renewable resources as carbon source. Shelf life of 18 months. It will only start to biodegrade once it's in an environment where microorganisms can consume it.
Location: Khobar, KSA
Industry: Biotechnology

The Stock is a Saudi Platform that allows innovators, professionals, and businesses of all sizes to work with content that enhances the beauty of ideas and reflects the Saudi culture. We aim to enable talents and create opportunities for those who'd like to contribute and sell their content in an easy and professional way.
Location: Riyadh, KSA
Industry: Media

AlGooru is a tutoring network marketplace that connects students with qualified tutors on a mobile app.
Location: Dubai, UAE
Industry: Education
Ynmo is SaaS platform for special education teachers to develop and manage individualized educational programs for students with disabilities.
Location: Mecca, KSA
Industry: Education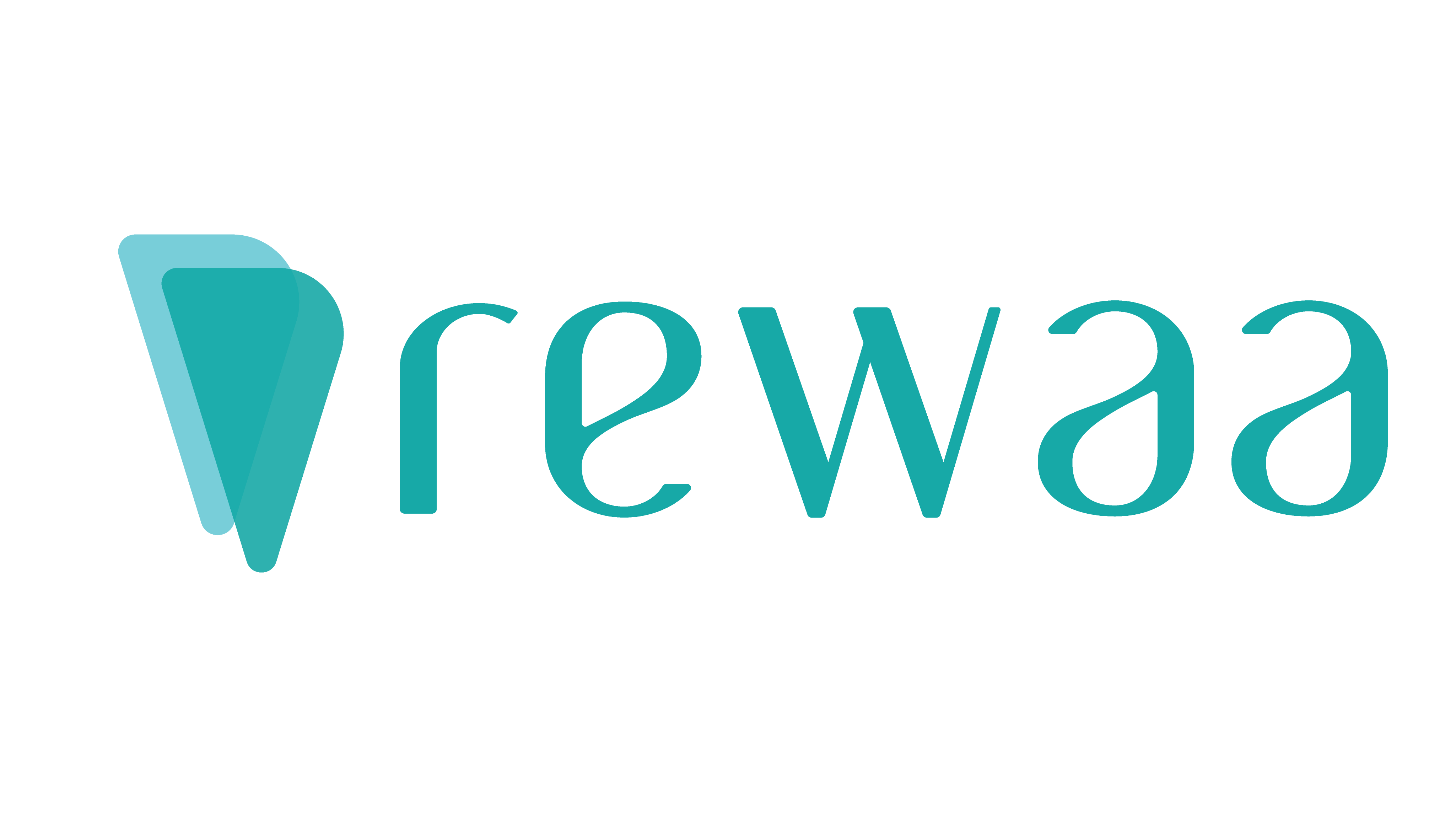 Rewaa helps the retail industry by providing a centralized inventory management system and a POS. It integrates it with shopping carts, marketplaces, payment machines, accounting systems, BNPL, and financing companies.
Location: Riyadh, KSA
Industry: Information Technology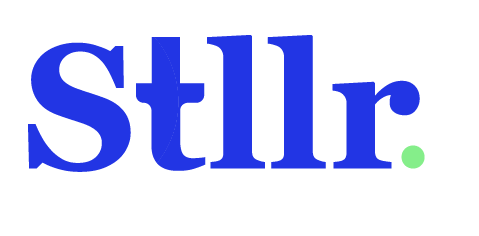 Stllr matches marketing Experts & generates teams for companies. Access quality talent for projects from SEO, performance ads, or copywriters & graphic designers. Stllr works for startups, e-commerce stores and temporary corporate staffing.
Location: Cairo, Egypt
Industry: Marketing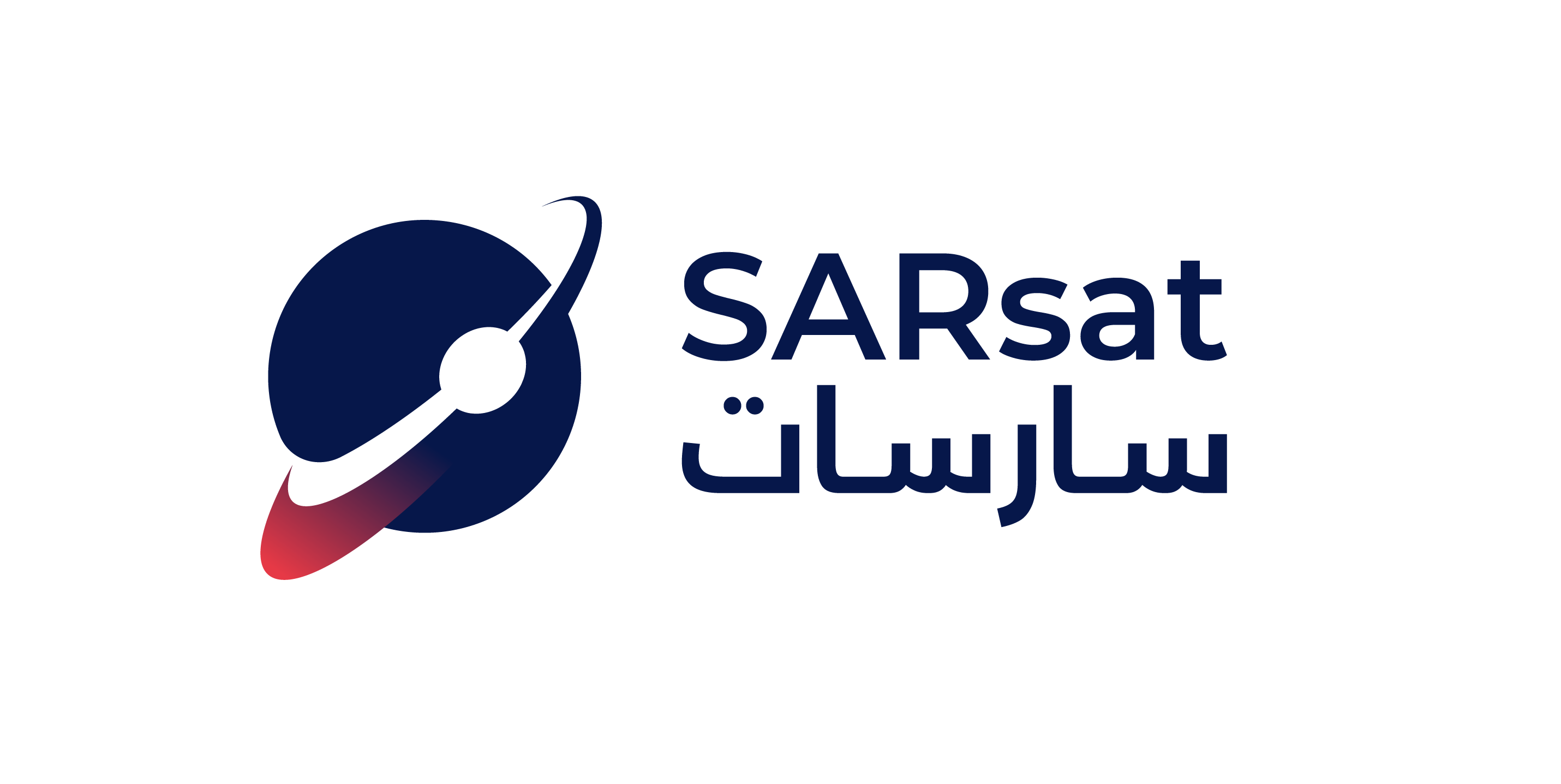 SARsat offer reliable Images FROM SPACE For Better Decisions ON EARTH
Location: Jeddah, KSA
Industry: Defense & Space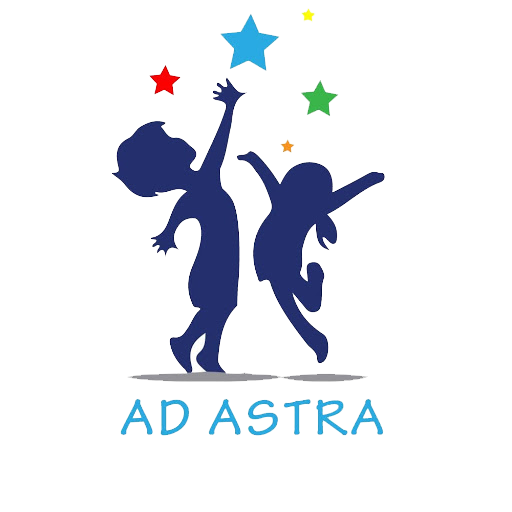 Ad Astra enables every therapist and home health aide to deliver. For Families, we enable finding therapeutic and companionship services for their loved ones with special needs in less than one minute. For therapists and home health aides, we give them access to families and, in some cases, access to sponsored services.
Location: Riyadh, KSA
Industry: Education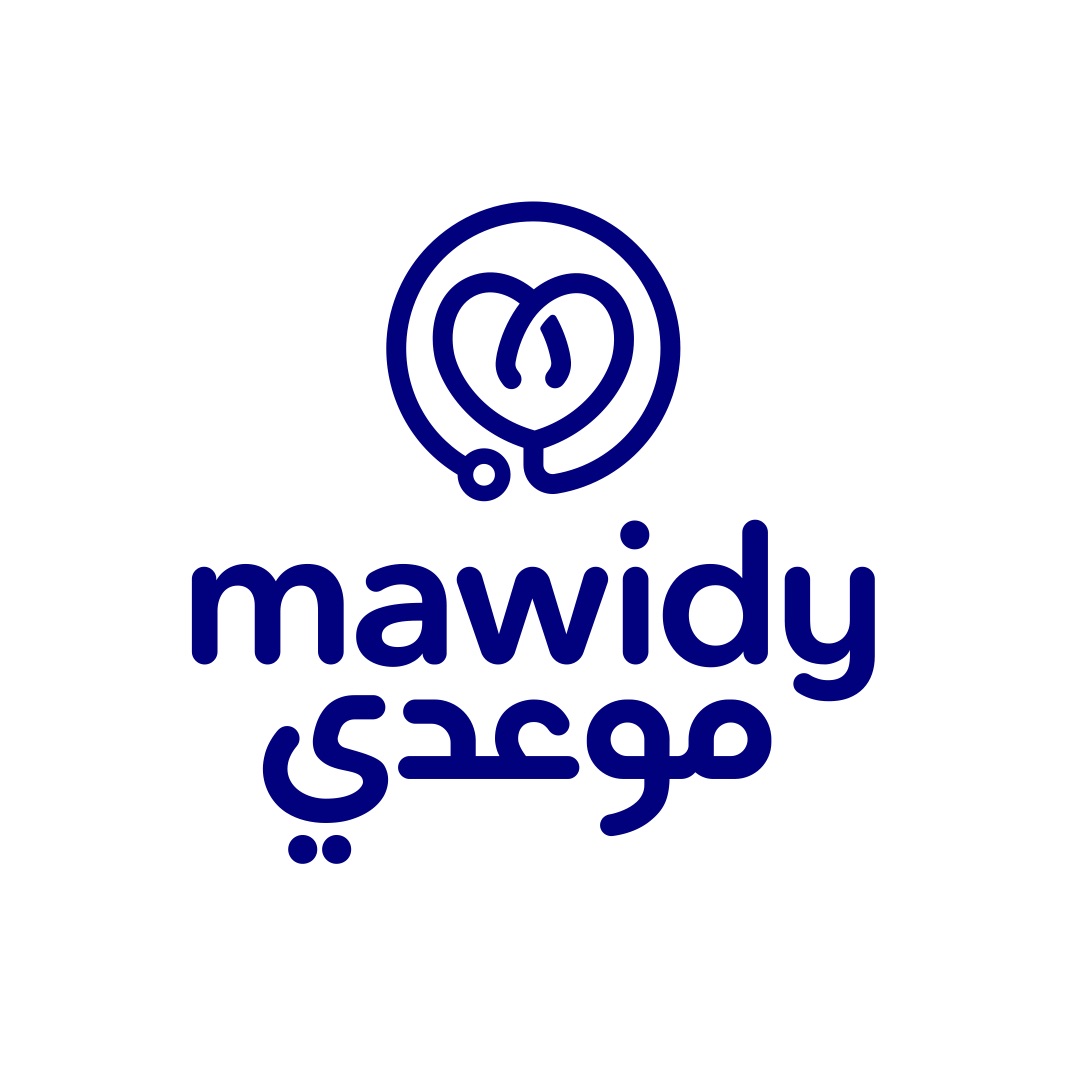 Mawidy is a one stop shop for all healthcare services where we leverage new technologies and AI in enhancing the services.
Location: Riyadh, KSA
Industry: Healthcare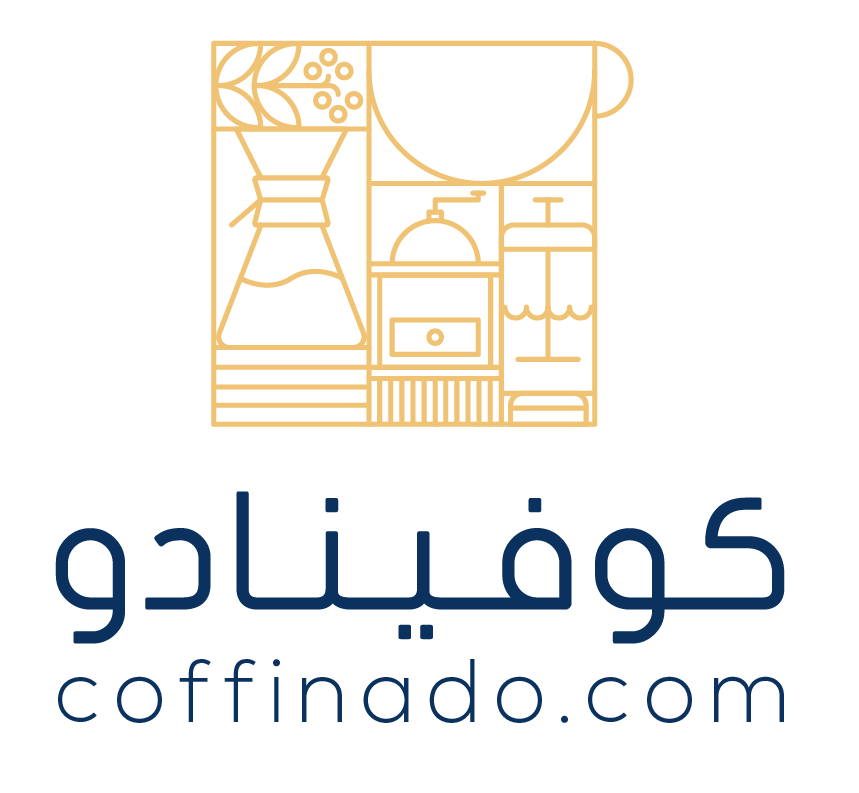 Coffinado is a leading local Plato form to sell coffee beans, tools and snacks online.
Location: Riyadh, KSA
Industry: E-commerce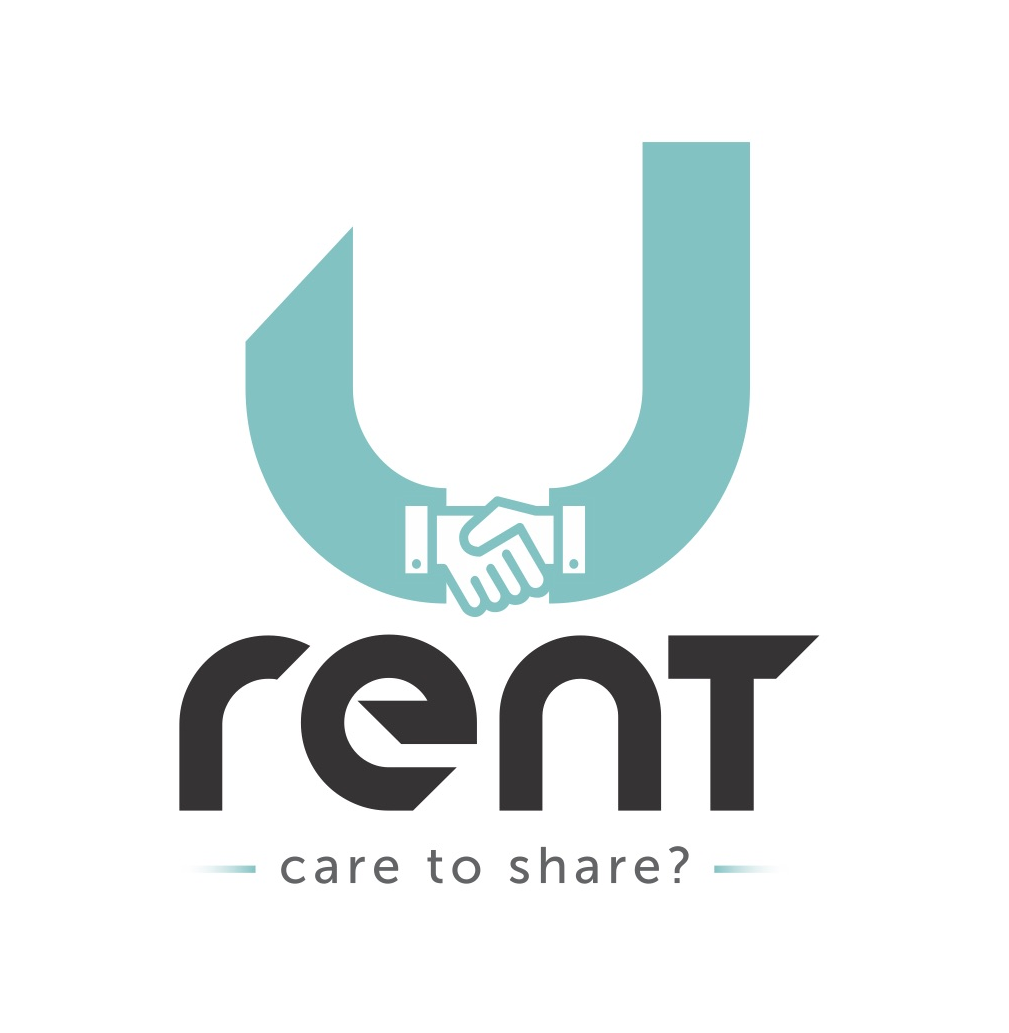 Urent, dubbed as the Airbnb of Mobility is an end-to-end tech platform offering its users a wide-range of vehicles listed by Hosts who wish to monetize their assets by listing their vehicles for rent. Urent currently offers (cars, watercraft, jet-ski's, motorcycles, chauffeur services).
Location: Dubai, UAE
Industry: Automotive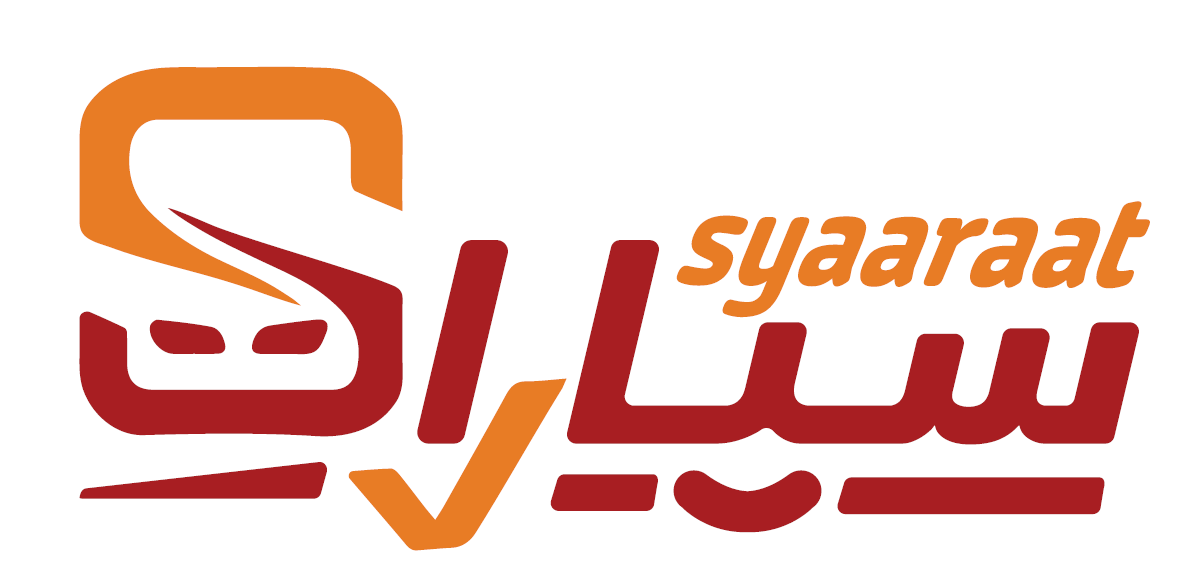 Syaaraat is a digital financing broker. We provide clients with the best financing offer and the best car price offer in one single platform. We save time, money, and efforts.
Location: Riyadh, KSA
Industry: Financial Services