With a variety of new fields expanding across the Kingdom of Saudi Arabia, there currently is a new interest towards scientific fields from passionate and curious youth.
Falak is a non-profit initiative that aims to enrich Arabic content specialized in space science and its applications. The initiative was established with the aim of creating a passionate astronomical community that actively contributes to enriching Arabic content and develops the potential of the youth through programs designed specifically to meet their needs. Since the initiative specializes in a unique field, its founder, Ayoub Salem Alsubehi, stated that one of the most important challenges facing Falak is the lack of awareness of the field of space sciences and its impact on the quality of life, in addition to its contribution to other scientific fields such as medicine, cyber security, and information technology.
Ghaida Badr Altuwijri, one of the founding members of Falak, added that the initiative was created for those interested in space sciences in general and the youth in particular. When it comes to their recent achievements, Ghaida believes that one of the most important achievements of Falak is building an interactive astronomical community that allows its members to exchange ideas that benefit all those among them. She added that Falak aspires to build a research community dedicated to space sciences and its applications and for all to enjoy a better quality of life through the enriching content that the initiative provides, whether via their programs, field events, or social media platforms.
One of the most important milestones the initiative seeks to achieve is to raise the level of awareness among individuals through the various interactive programs it offers. Starting with educating secondary-level students and introducing them to space-related university majors, all the way to reaching a wider scope of society interested in space sciences and research. Nawayir Khaled Alsaeed, a co-founder of Falak, noted that what distinguishes Falak from other initiatives is that it is a youth initiative targeting the youth, which makes it easier to understand the needs of their audience and meet their interests to the fullest. Nawayir advised everyone who wants to enter the non-profit sector to not hesitate, and to move forward towards creating their own opportunity, stressing that the sector is fully prepared to receive all types of initiatives.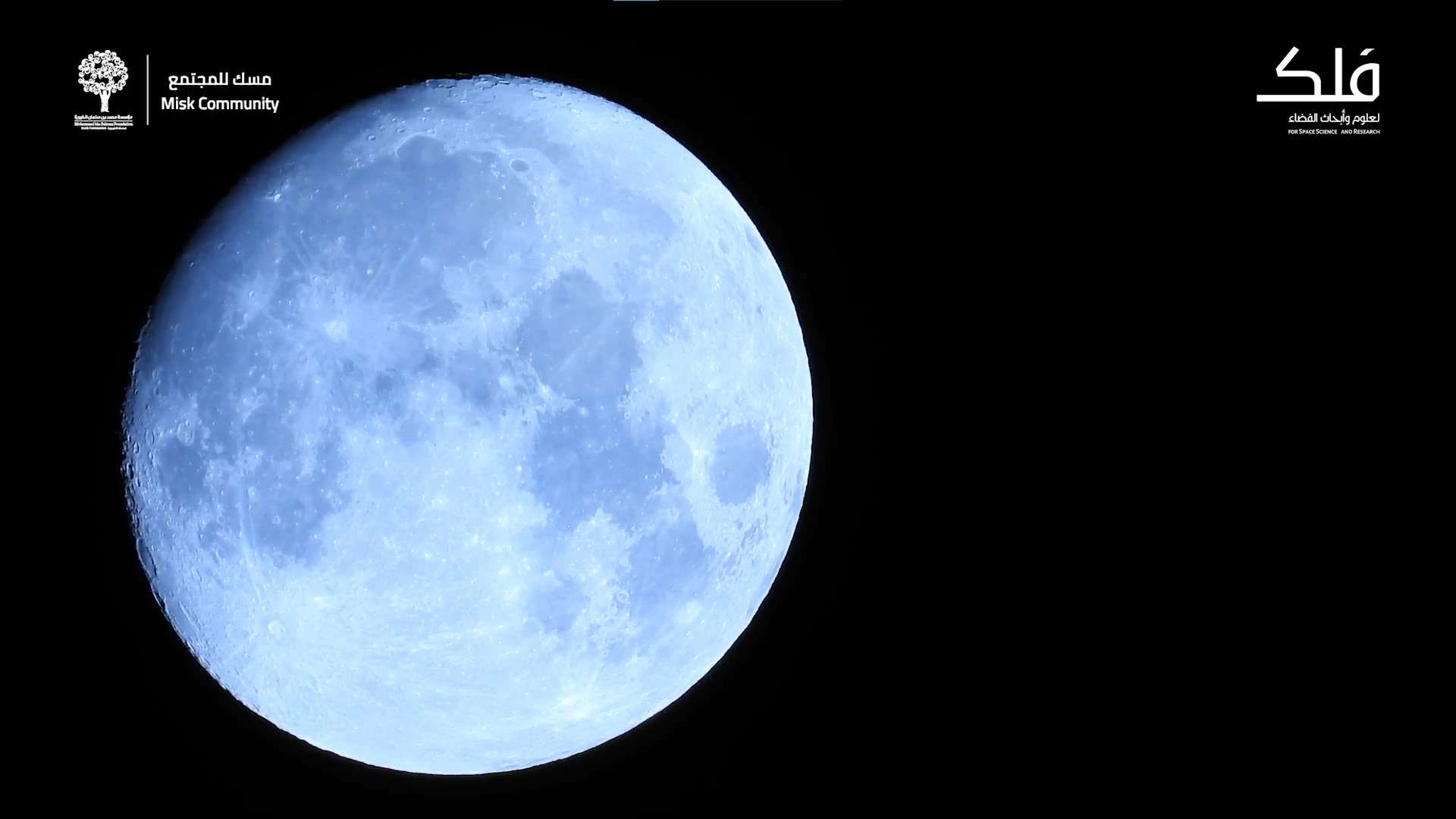 Social media accounts: